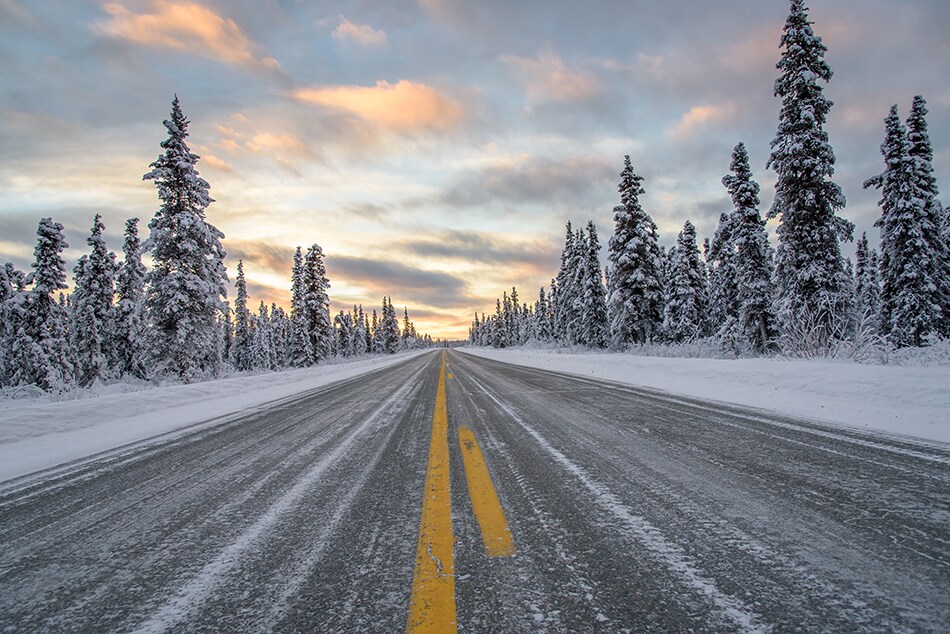 Winter Driving
 Safety Tips from Vanderhyde Ford
Check Your Windshield Wipers
Think driving in the rain with streaky wipers is tough; it's that much worse when snow and sleet is falling. If your wipers are in need of replacing, now's the time to do it. Driving through a blizzard is tough enough without having to contend with unnecessary smears across your field of vision. Also make sure to keep your windshield washer fluid topped off. Grab a spare bottle or two and stow it in your trunk or cargo area for emergencies.
How's that Battery Holding Up?
It's always important to have a professional look over your battery and charging system before the cold temperatures put added strain on them. Most newer vehicles won't require regular battery service. But if you're driving a car with a few miles or years on it, you want to make sure your battery can handle the coming winter. The last thing you want is an old battery leaving you stuck when the temperature reaches a new low in your area.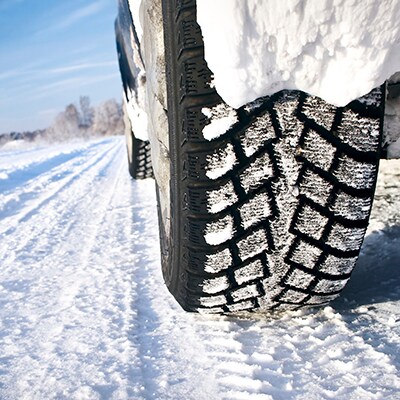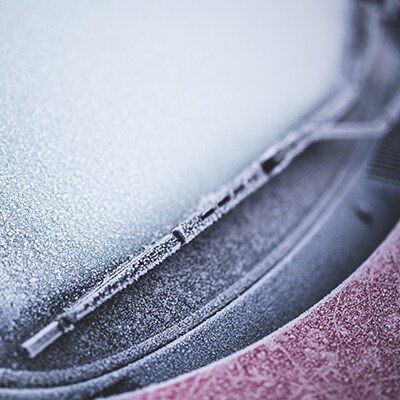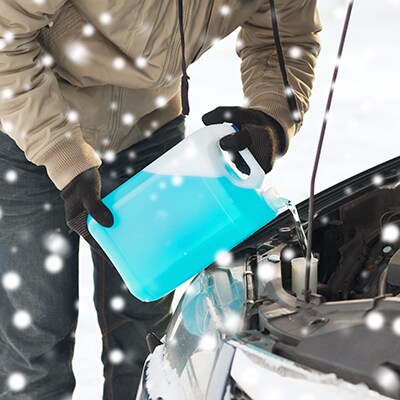 Keep It Cool
Don't let the name fool you, your coolant system is very important when driving in winter conditions. Not only does antifreeze prevent your car from succumbing to the cold temperatures, many can experience engine overheating problems as winter temperatures cause issues in the cooling system. Make sure your coolant is at the levels recommended in the owner's manual and perform any needed maintenance on the coolant system. When in doubt, have the system tested by a professional.
Have an Emergency Kit Ready
When weather conditions make driving impossible, or an unforeseen issue has you stranded, have supplies on hand. Emergency response can take added time in winter conditions, so make sure you're ready. A well-stocked emergency kit should include: a snow brush and ice scraper, a blanket to keep warm, spare gloves and boots and some rations in case you're stuck on the side of the road for a bit.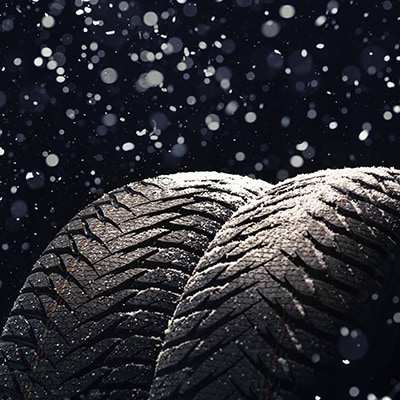 The Do's
The easiest way to stay safe during winter weather events is not to drive in them. But if you must, here are a few recommendations that can help you get from A to B as safely as possible.
Slow down and give yourself lots of room to stop. When roads are slick, every second counts.
Make sure your windows and headlamps are completely clear before driving. Poor visibility is dangerous for you and everyone else around you.
Use low gears for maximum traction on slippery or snow-covered roads.
Switch to snow tires.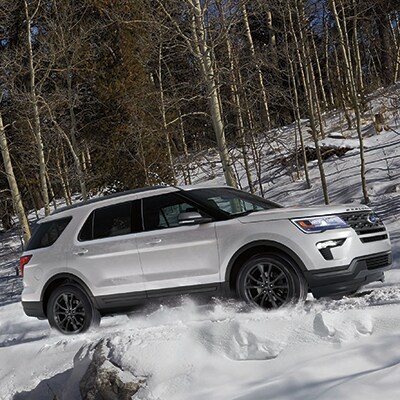 The Dont's
Use cruise control when traveling in slippery conditions.
Drive distracted. Keep your phone away and your eyes on the road.
Be overconfident. Just because you may have four-wheel drive or snow tires doesn't make your vehicle immune to poor driving conditions.
Hours
Monday

8am-8pm

Tuesday

8am-6pm

Wednesday

8am-8pm

Thursday

8am-6pm

Friday

8am-6pm

Saturday

8am-2pm

Sunday

Closed