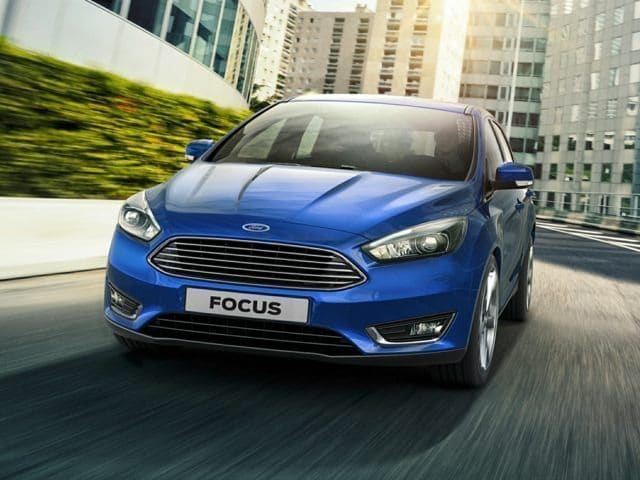 Everyone is on the lookout to save money, especially when it comes to your vehicle purchase. That is why so many of our customers love looking through our selection of used vehicles.
No matter what kind of body style you prefer, or the abilities you want your vehicle to have, our used inventory is likely to have a vehicle that complements your needs in every way.
Moreover, you can save thousands of dollars when you buy used, as opposed to buying a brand new vehicle.
If you would like to learn more about our selection of vehicles, including our used…
read more