Cars are an expensive investment and leasing has been increasingly popular as an alternative for consumers who can't afford to buy. Does this mean that should you lease your new car? The answer is a definite "maybe."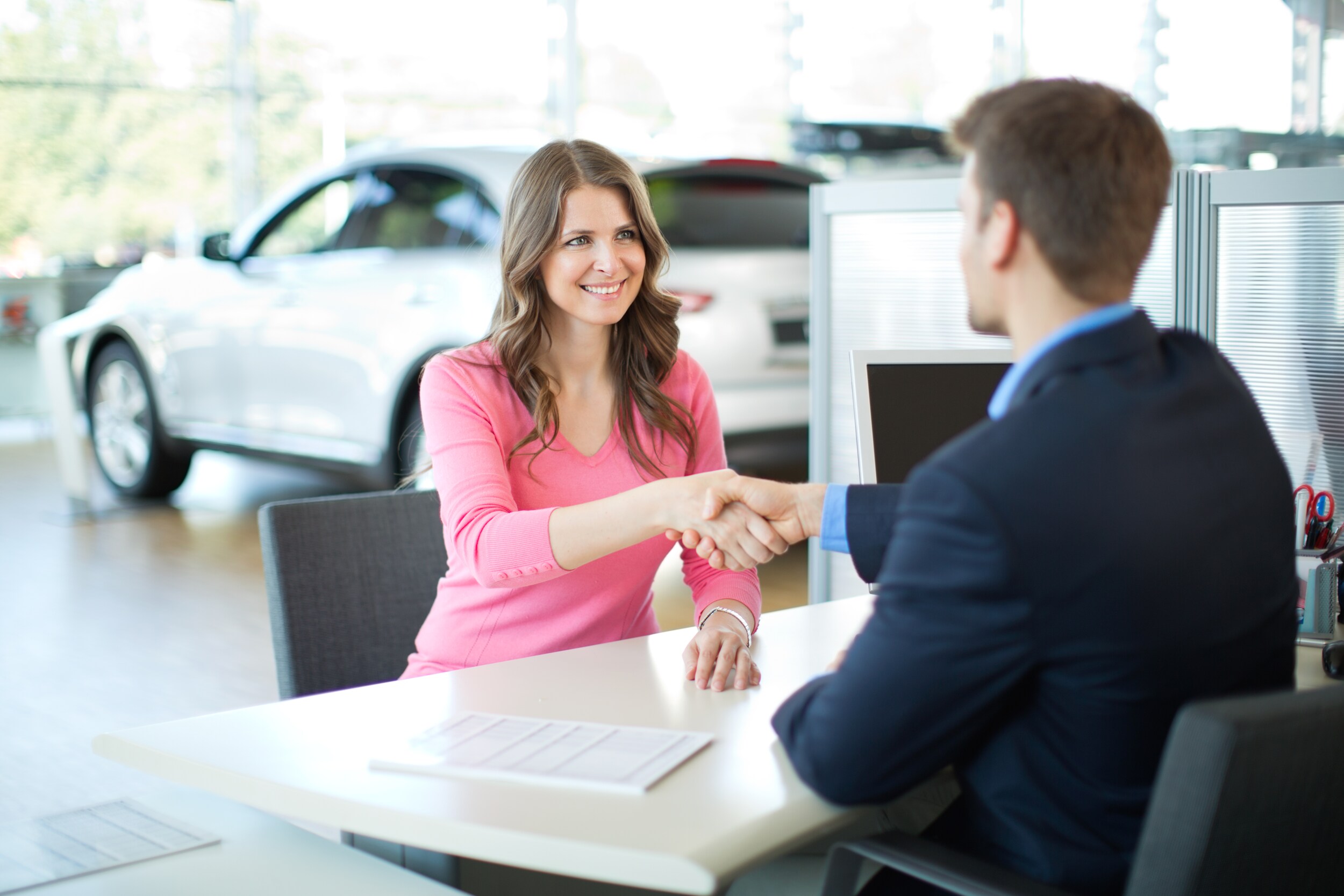 If you lease, you'll always get a brand new car. You'll also get the benefit of lower monthly payments compared to a more traditional car loan. You'll also have access to a thorough warranty to cover you in the event that something goes wrong with your car.
So, what's not to like?
With leasing, you won't actually own the car and you will have to return it at the end of the leasing period. You'll also be subject to mileage restrictions and will have to ensure that your car is returned in roughly the same condition as it was when you first leased it. In the long run, your payments will also amount to more than if you bought it.
To learn more about the pros and cons of leasing a car, get in touch with the finance center at Vanderhyde Ford in Cedar Springs, MI. We can give you more information to help you make the best decision for your budget.